Photo Albums :: House Pictures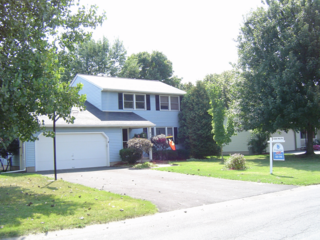 Album Description:
On September 12, 2003, Erin and I closed on our first house. Here we present various photos of our new home.
Image Groups:

Christmas Decorations 2003
A little Christmas Spirit goes a long way when it's your first year in a new house.
Images: 8. View: Sequential | Slide Show, delayed 15 sec, 30 sec, 45 sec | Thumbnails.